I don't normally take part in Wordless Wednesday's but I've been mean too and today seemed like a good place to start.
My youngest daughter graduates from High School this evening. Kind of a scarey fact in itself, but it gets even worse when I think about everything that she still has to look forward to in life. There are so many choices, so many options, and so many paths left to be explored.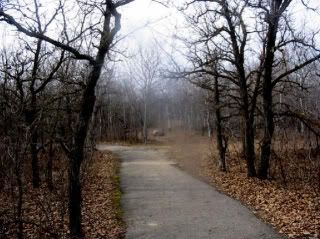 I may not be graduating but the same thing that worries me for her is also true for myself and everyone reading this blog... To all of you I say good luck.